GERMAN MUTUAL INSURANCE AGENCY
Protection For The Things You Love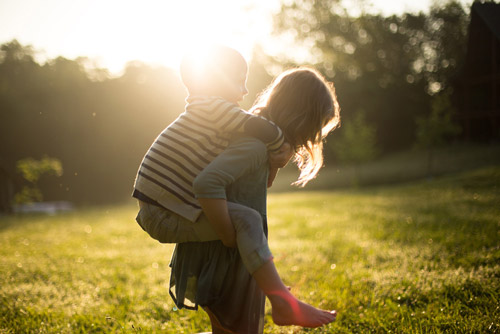 LIFE
As your life changes, your life insurance may need to be updated to reflect your current needs. Let us help you select the best life insurance coverage for your needs.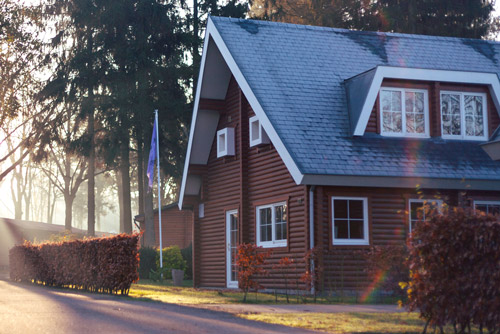 HOME
Extensive home insurance - German Mutual offers affordable home insurance coverage.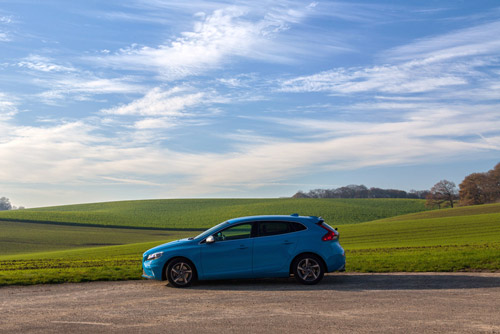 AUTO
Affordable auto insurance - German Mutual agents are experts in identifying the right auto insurance for your unique needs.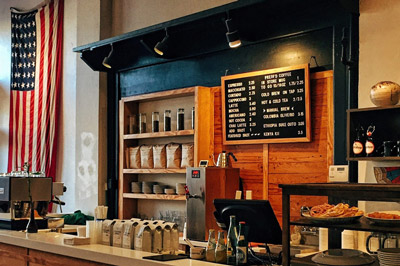 BUSINESS
Protect your business with a comprehensive package policy. We will review your options with multiple insurance companies and compare protection and pricing to find the best value for your business.
Our Premium Insurance Partners
German Mutual Insurance Agency and Home Mutual Insurance Company & Agency are both able to provide insurance and risk management service to small businesses. Whether yours is a new startup business or a next generation business, we have the insurance products that you need.
Our Personal Insurance Staff
Our personal insurance staff is able to tailor any insurance need that you may have, no matter what your current stage of life may be.
From senior citizens to young families, from brand new drivers, to college students, we can provide you with the right insurance products to match your current needs.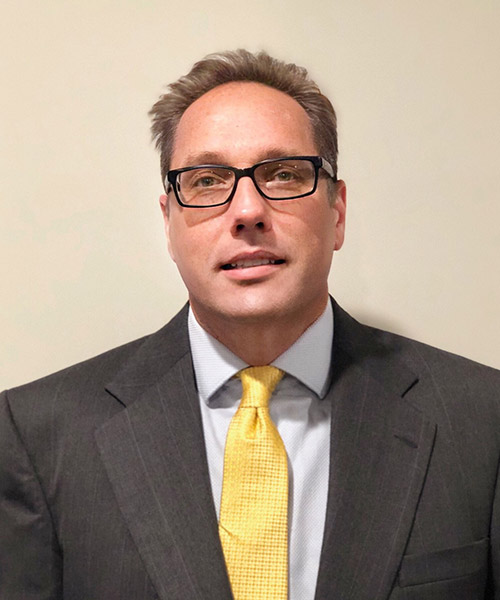 Garry Haffner
Manager Agent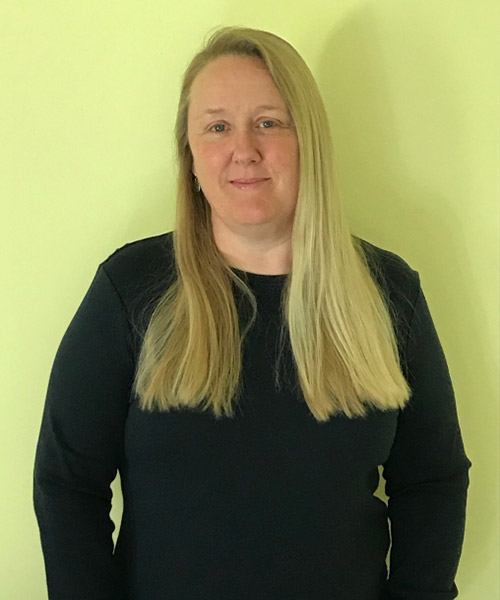 Sarah-Free
Customer Service